Order by December 15 to ensure delivery by December 25.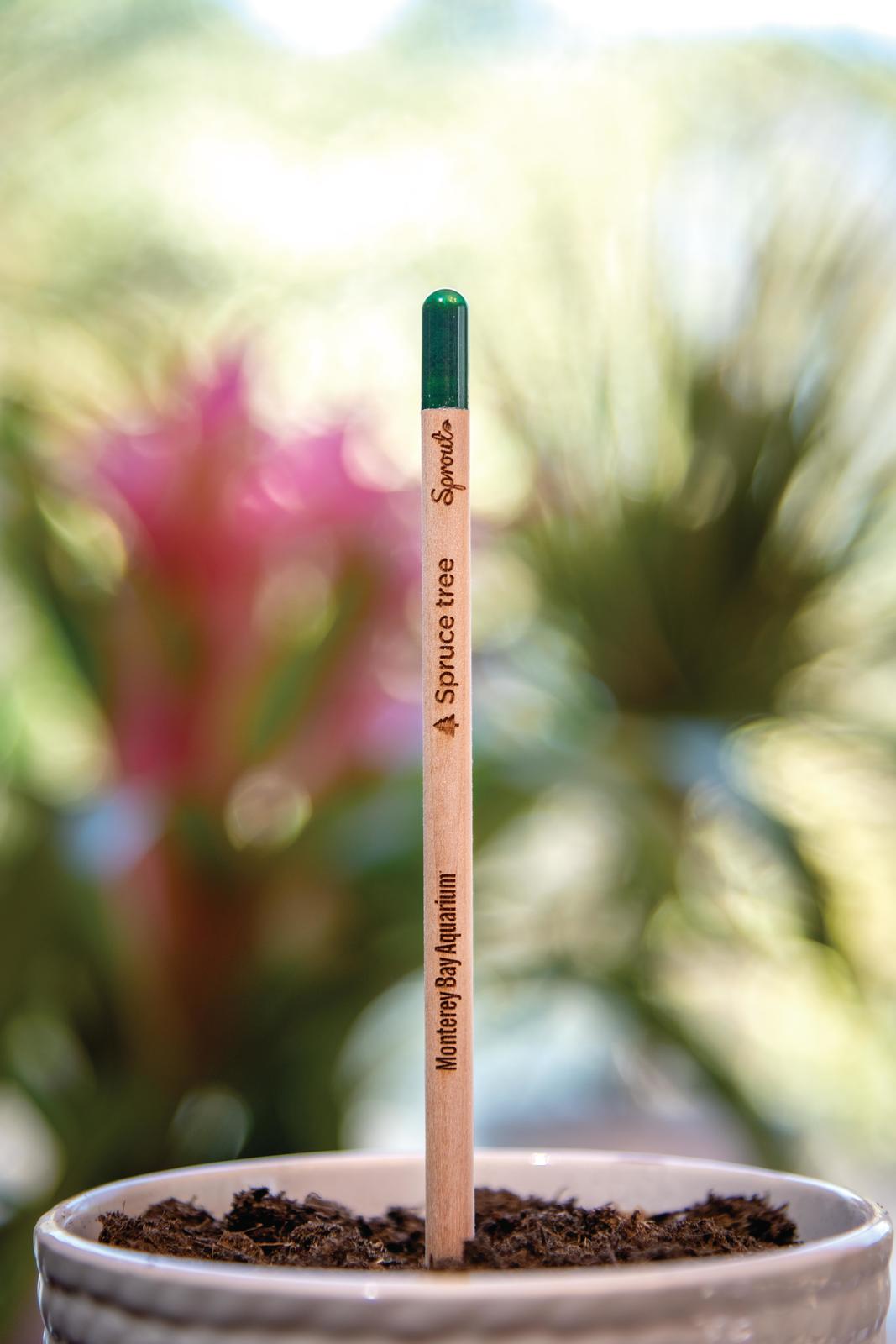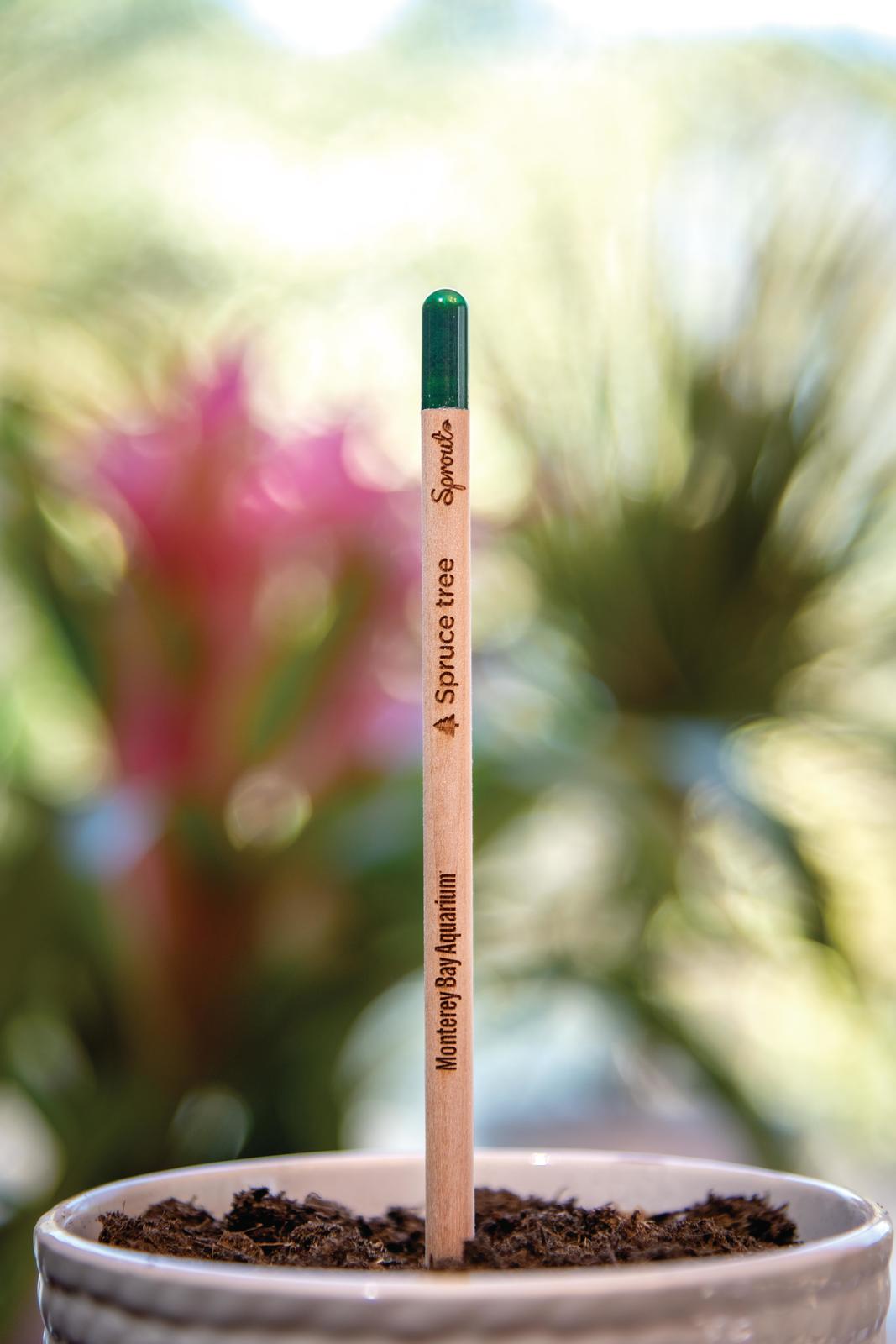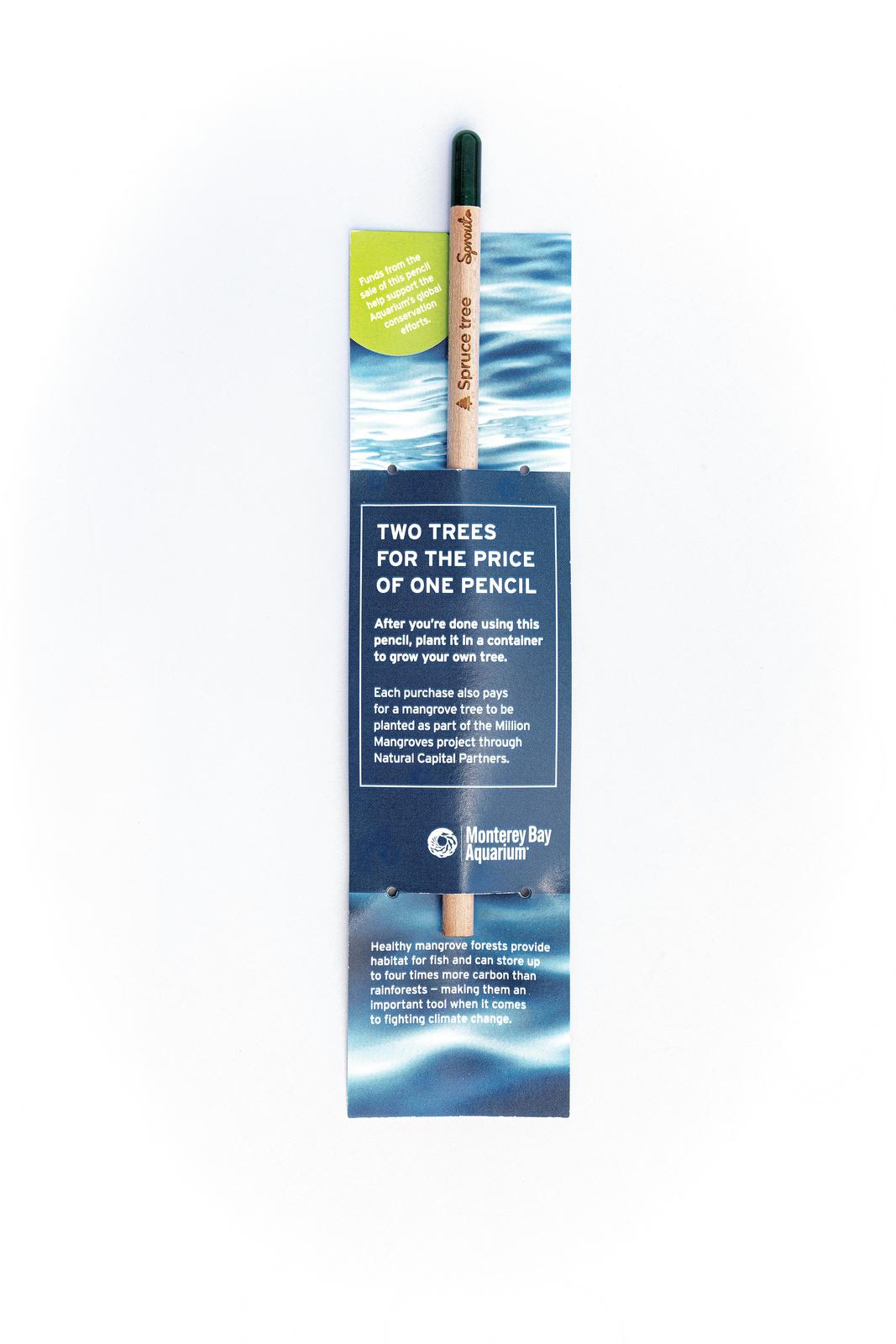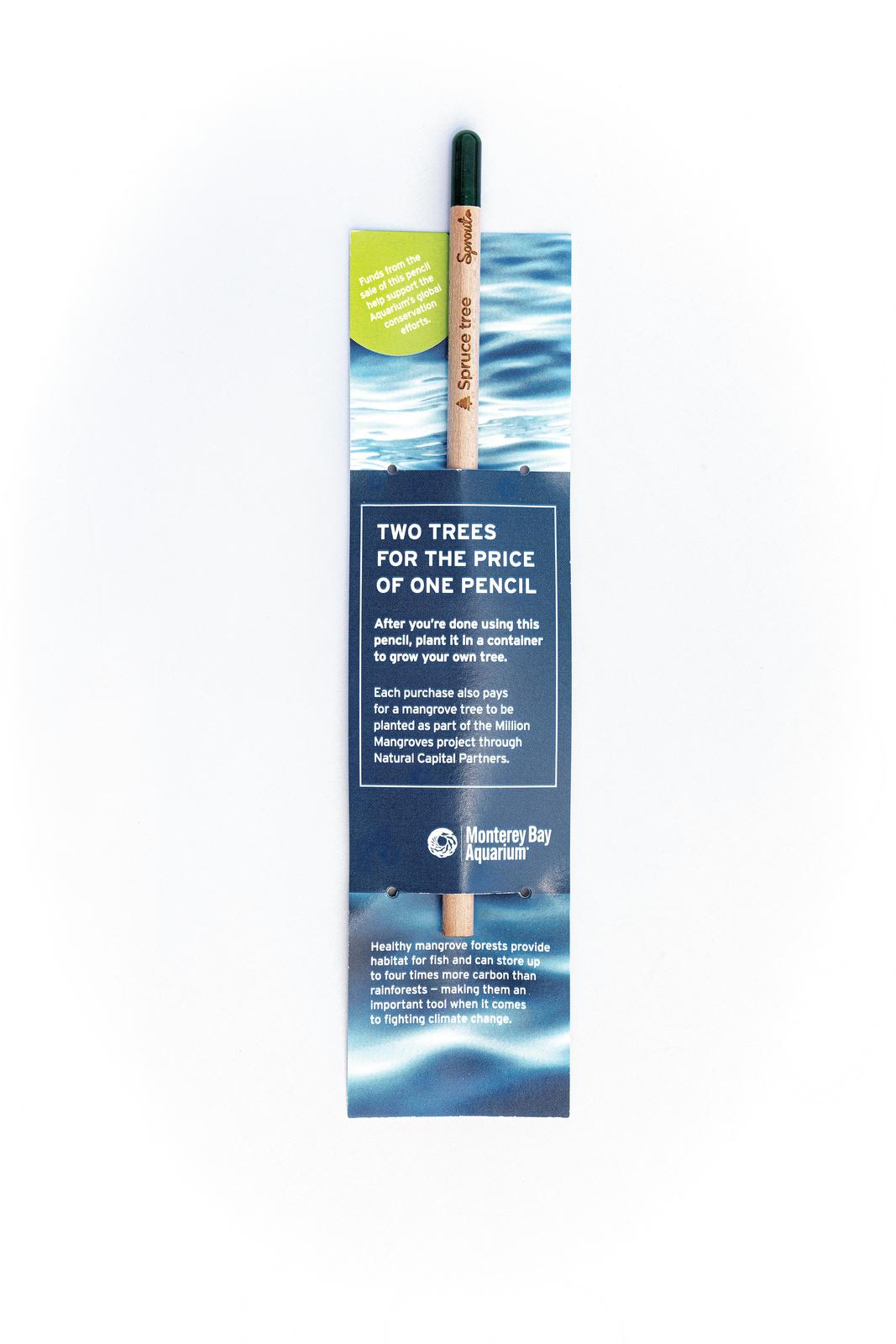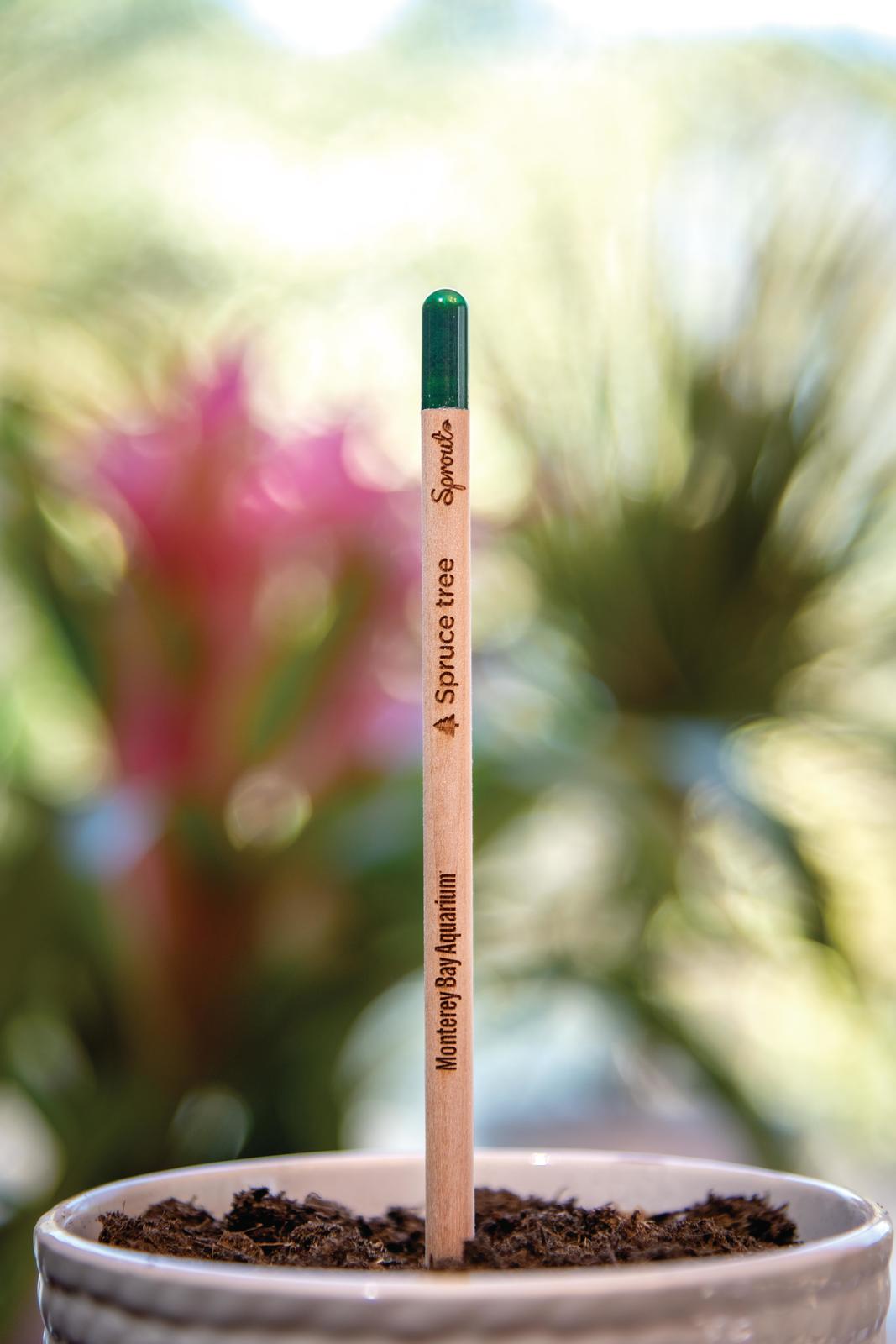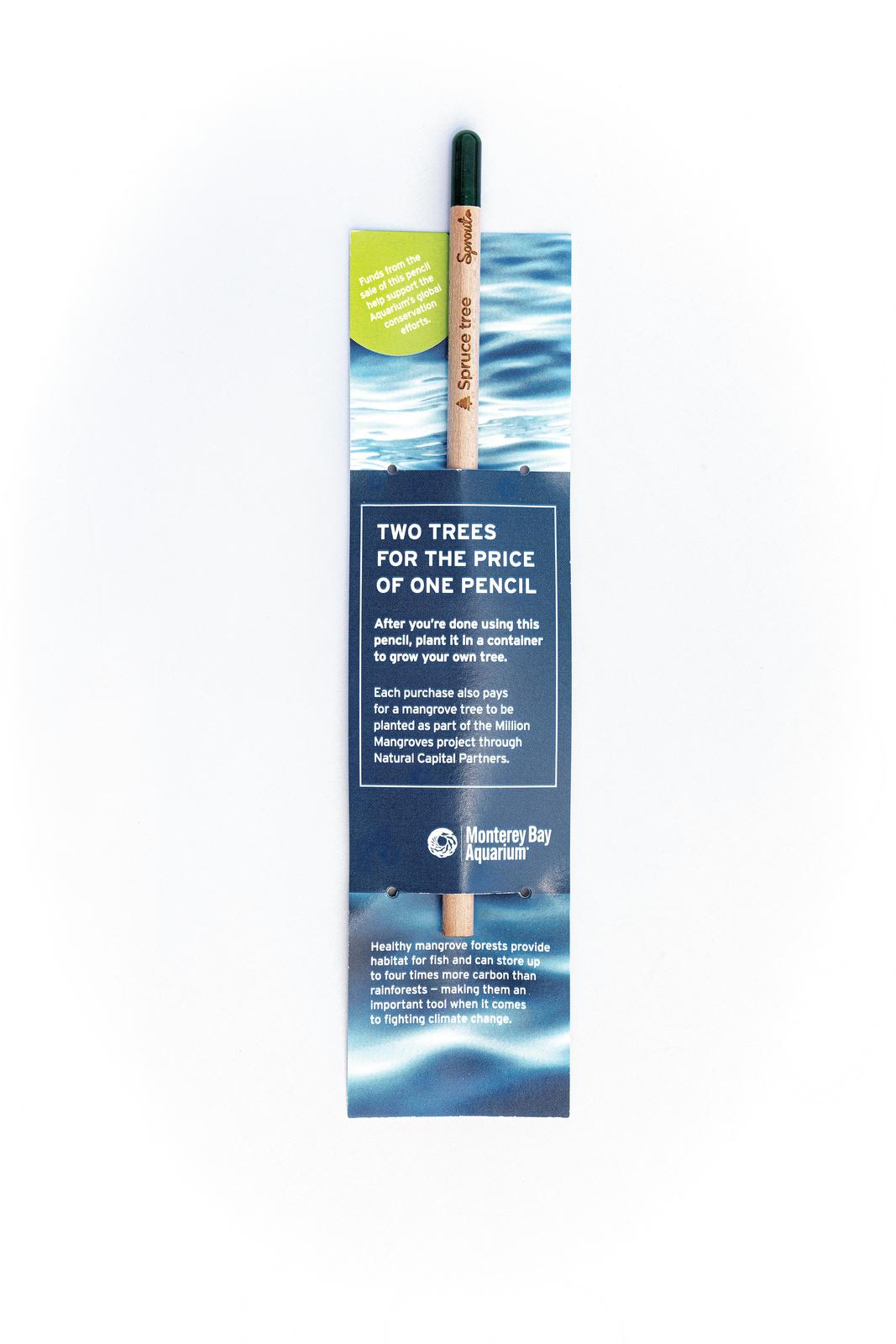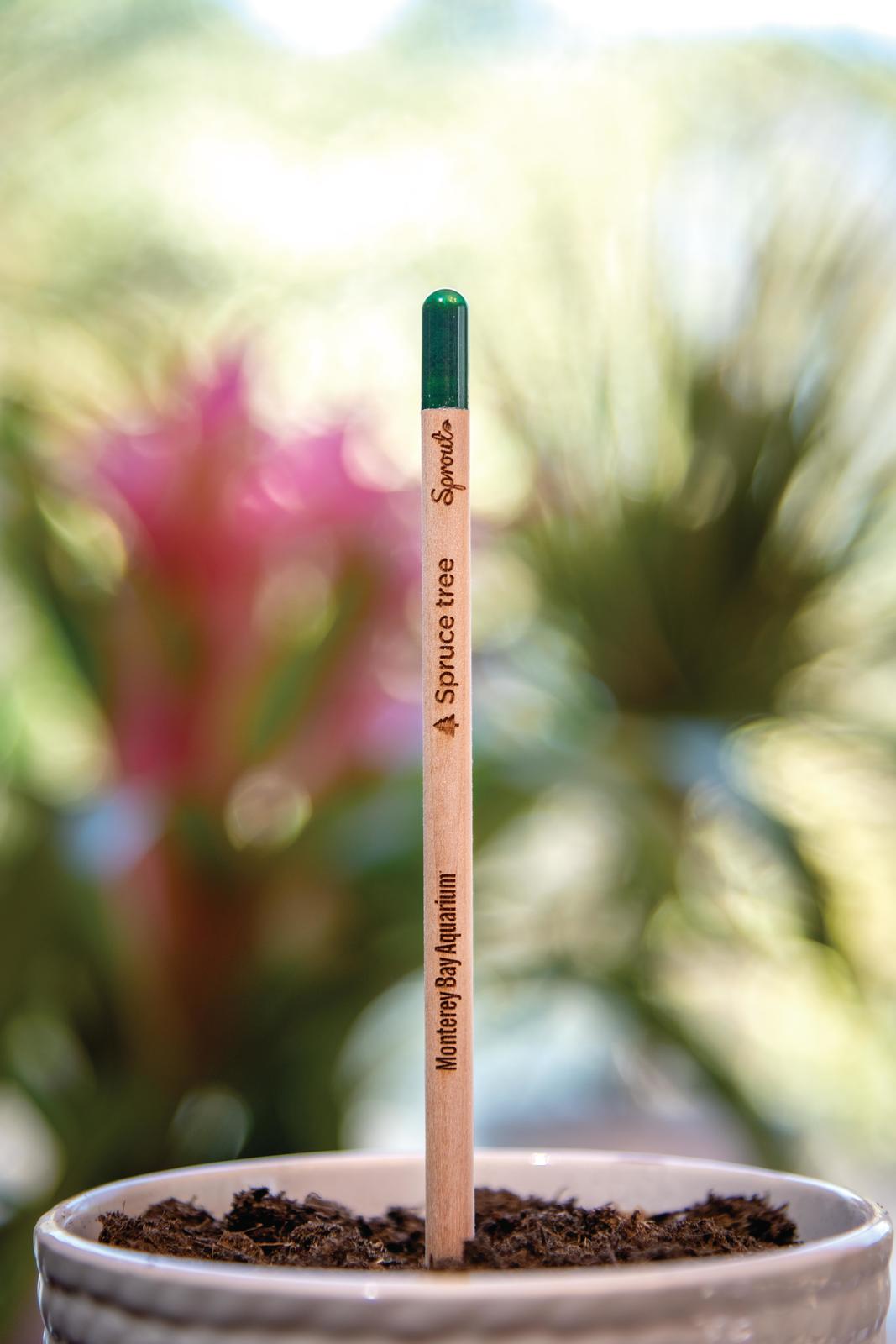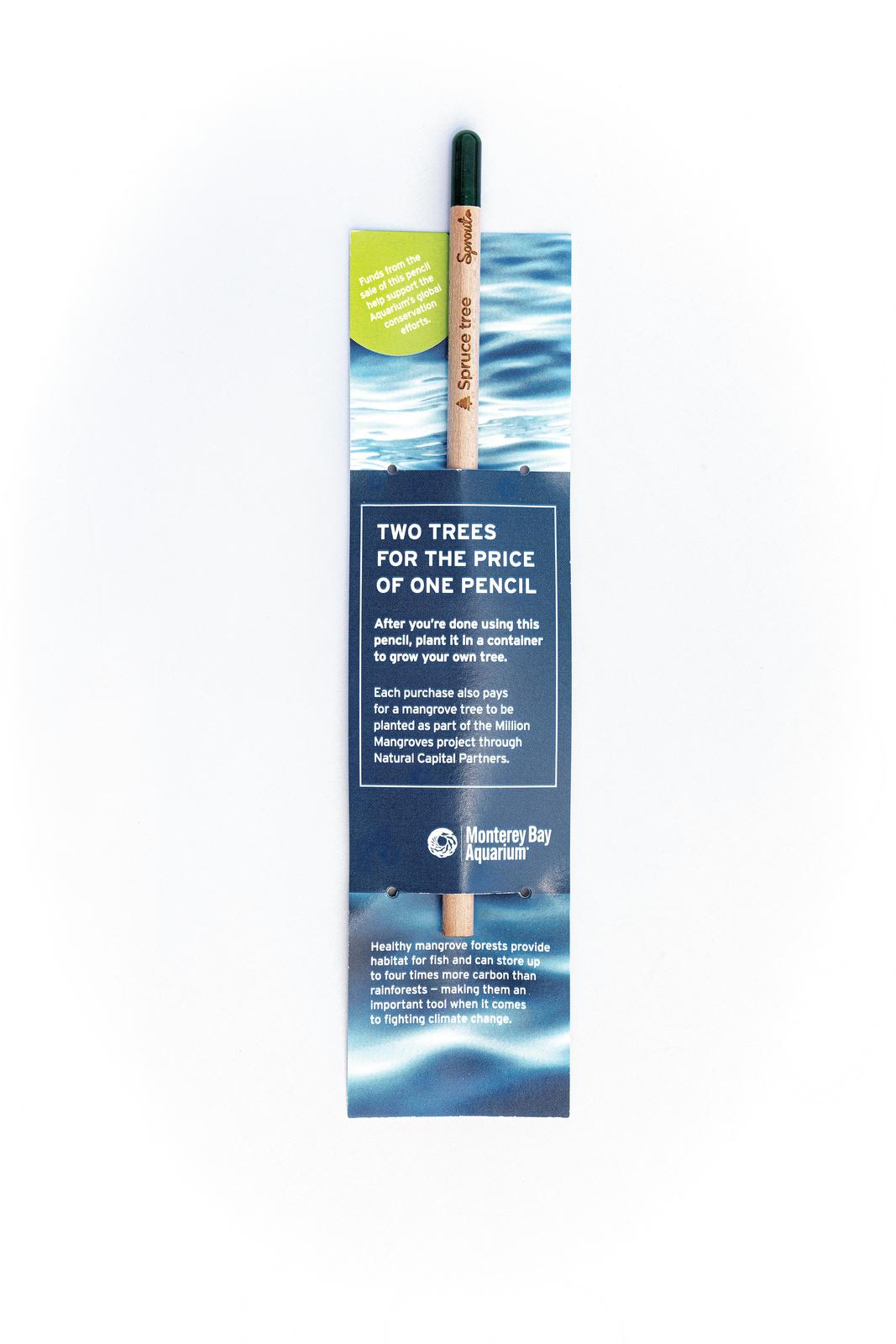 Two trees for the price of one pencil!
After you're done using this pencil, plant it in a container to grow your own tree. Each pencil purchased also pays for a mangrove tree to be planted as part of the Million Mangrove Project through Natural Capital Partners. Healthy mangrove forests provide habitat for fish and can store up to four times more carbon than rainforests - making them an important tool when it comes to fighting climate change. Funds from the sale of this pencil also help support the Aquarium's global conservation efforts.
Shop with a purpose
Experience the magic of the deep blue and shop with confidence, knowing that your purchase supports a healthier ocean through our responsible sourcing and eco-conscious products.