Order by December 15 to ensure delivery by December 25.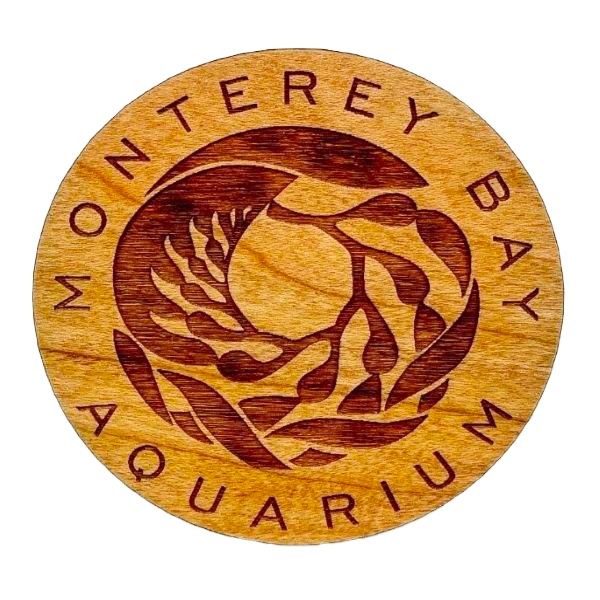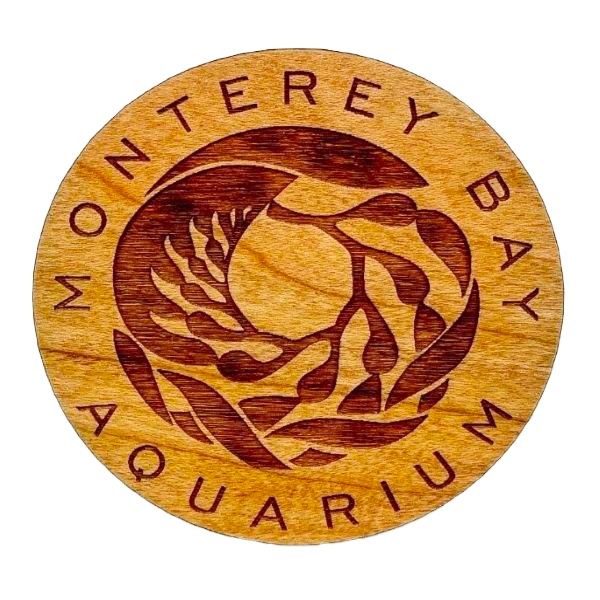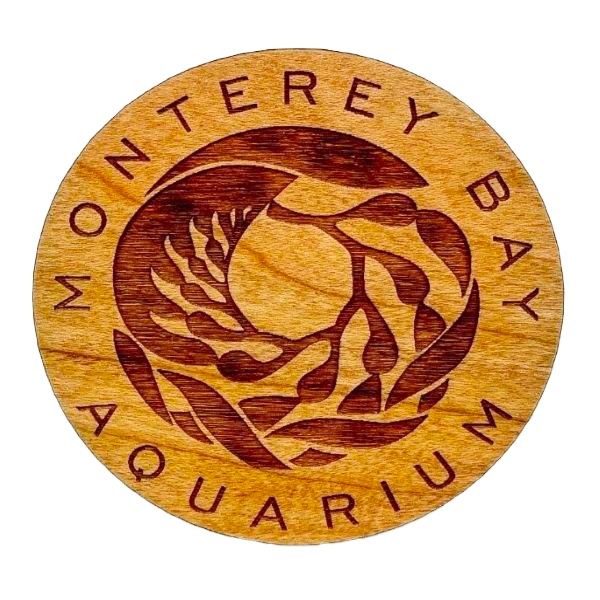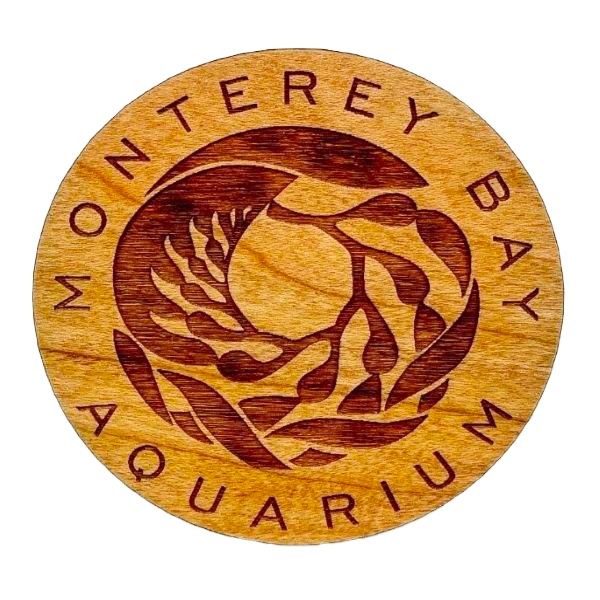 Monterey Bay Aquarium logo wood magnet
Capture the memories of your visit to the Monterey Bay Aquarium with our exclusive logo wood magnet. Measuring three inches, this charming memento is made in Wisconsin and crafted from USA-grown and harvested hardwood, making it a sustainable alternative to plastic. Bring a piece of the Aquarium home with you and make a positive impact on the environment with this sustainably-sourced magnet.
•Dimensions: 3 inches
•USA grown and harvested hardwood
•Made in the USA
Shop with a purpose
Experience the magic of the deep blue and shop with confidence, knowing that your purchase supports a healthier ocean through our responsible sourcing and eco-conscious products.