Order by December 15 to ensure delivery by December 25.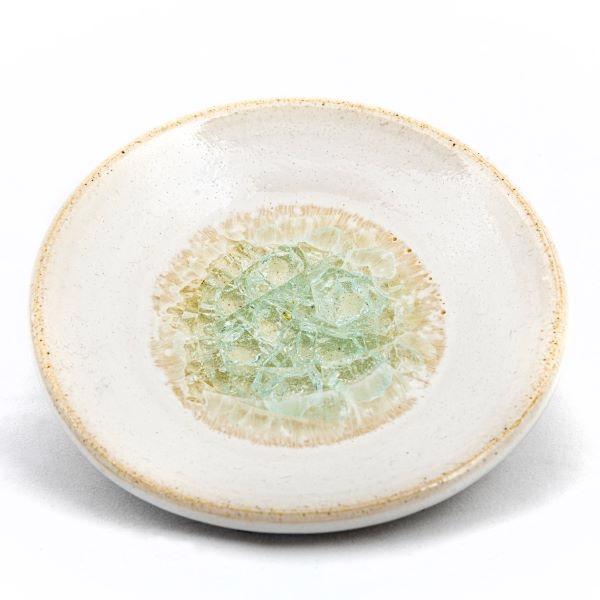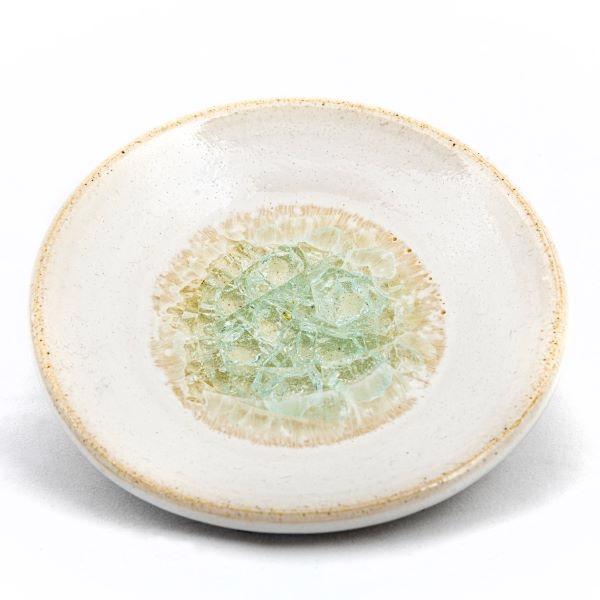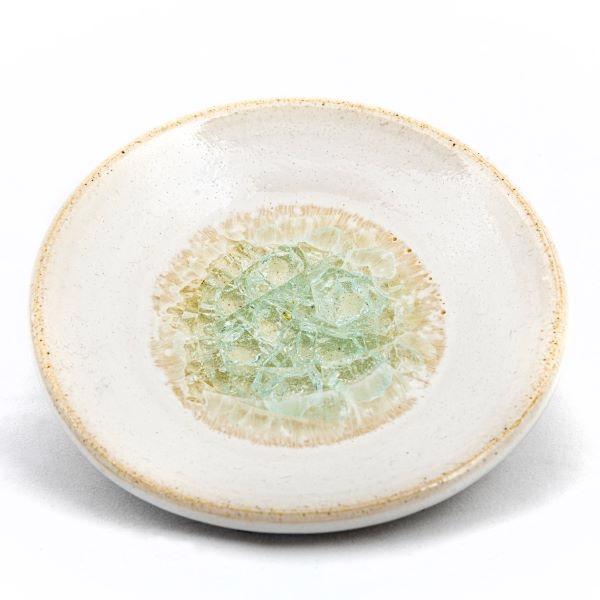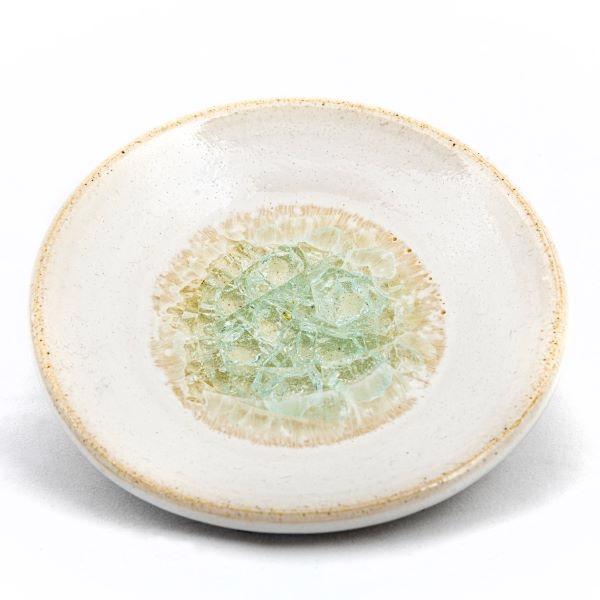 Ceramic dish with geode style fused glass white
Dive into sustainable style with our white ceramic handmade dish! Crafted by skilled artisans at Dock 6 Pottery, this ocean-themed home decor is more than a dish - it's a piece of art. The sustainable dishware, handmade from ceramic, recycled glass, and stone, brings a touch of seaside enchantment to your table. Elevate your dining experience with this unique fusion of craftsmanship and eco-conscious design.
•Dimensions: Approximately 4.5 inches wide
•Crafted from recycled glass, ceramic, and stone
•Made in the USA
•Woman-owned business
Shop with a purpose
Experience the magic of the deep blue and shop with confidence, knowing that your purchase supports a healthier ocean through our responsible sourcing and eco-conscious products.