Order by December 15 to ensure delivery by December 25.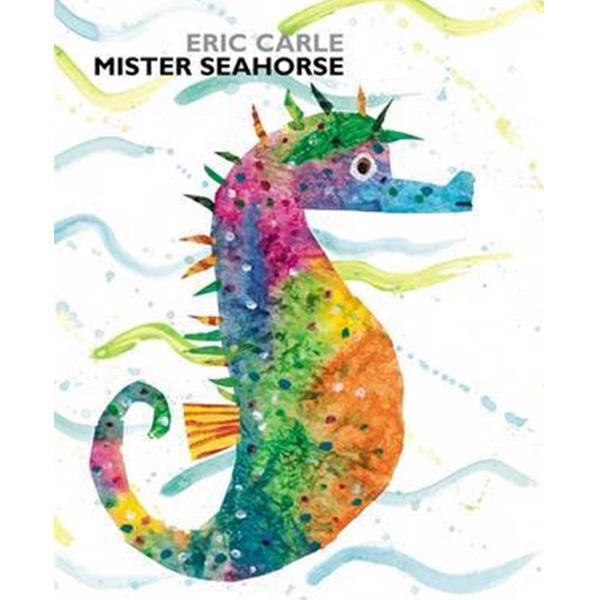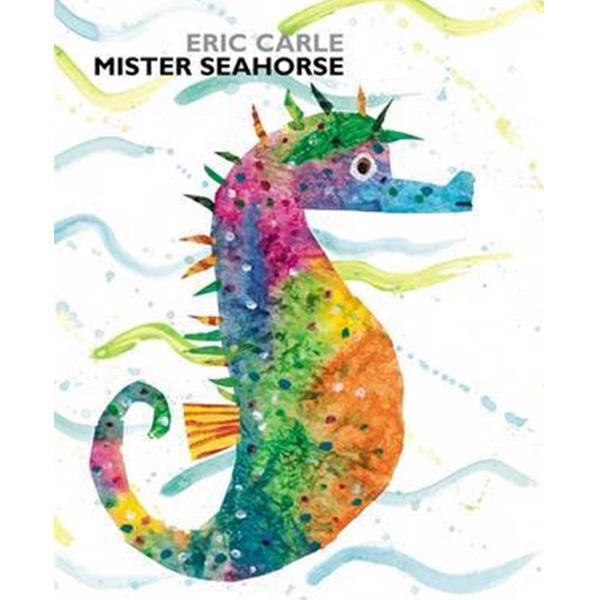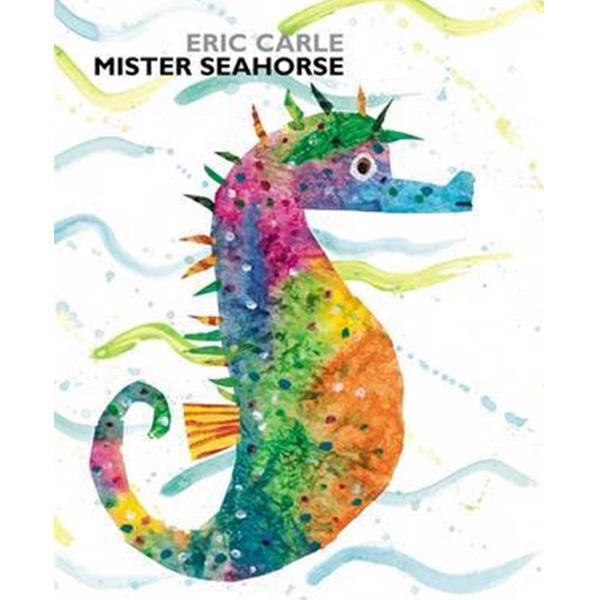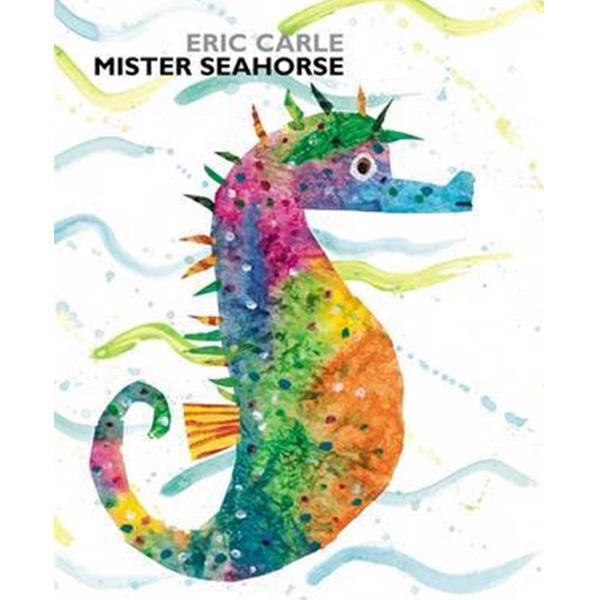 When Mrs. Seahorse lays her eggs, she does it on Mr. Seahorse's belly! She knows he will take good care of them. While he swims waiting for the eggs to hatch, he meets other underwater fathers caring for their babies.
Shop with a purpose
Experience the magic of the deep blue and shop with confidence, knowing that your purchase supports a healthier ocean through our responsible sourcing and eco-conscious products.