Order by December 15 to ensure delivery by December 25.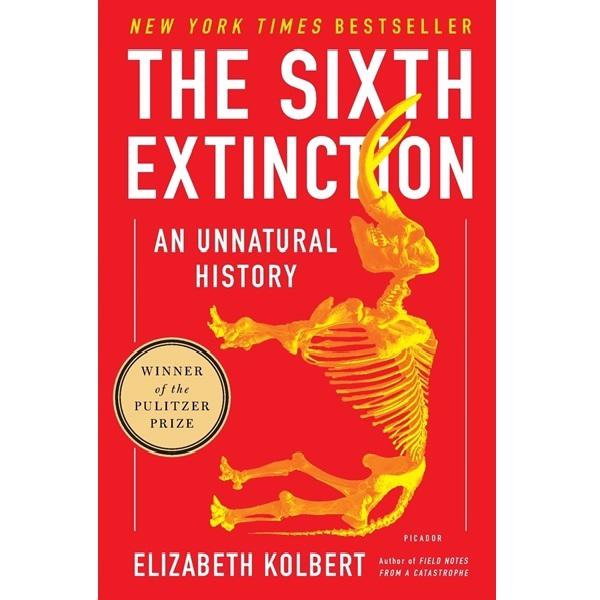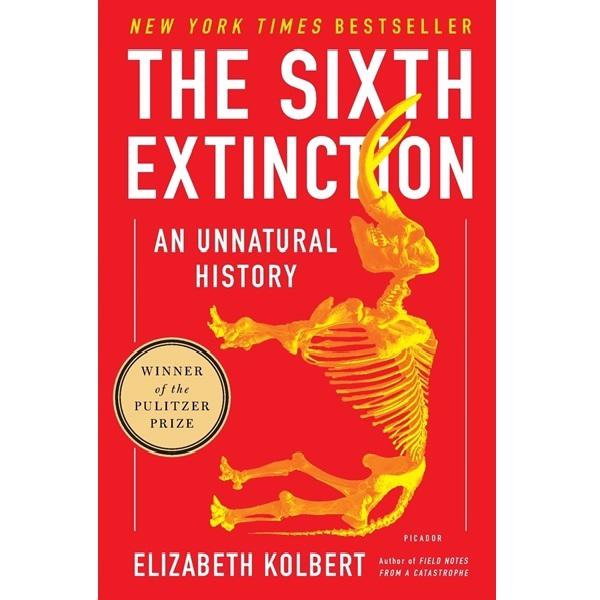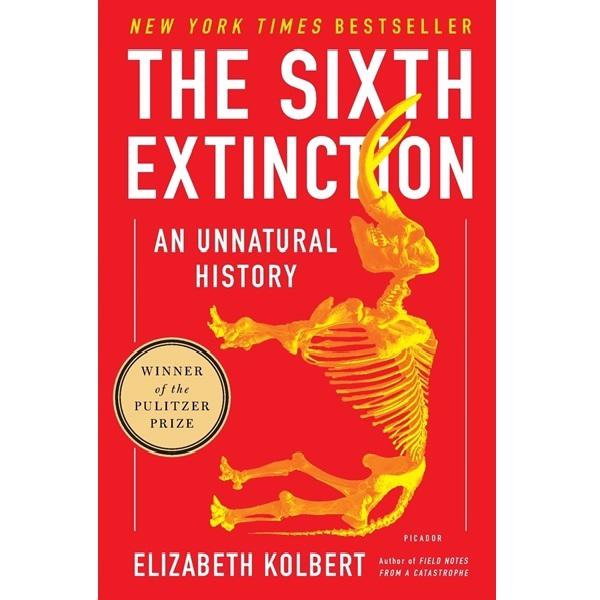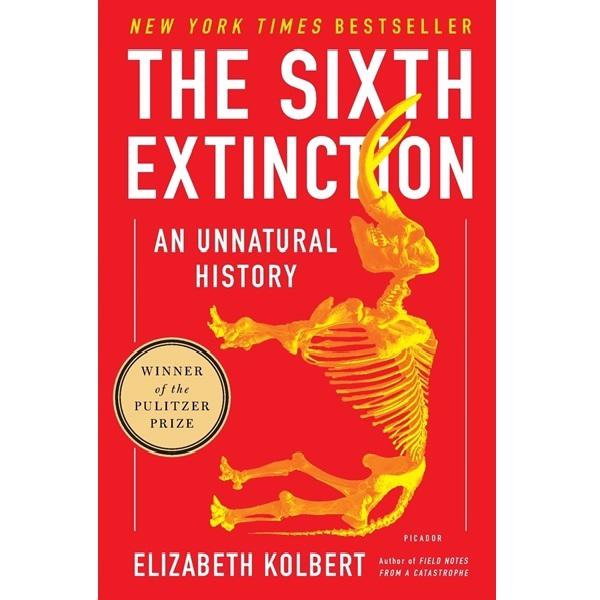 Over the last half a billion years, there have been five mass extinctions- when the diversity of life on earth suddenly and dramatically contracted. Scientists around the world are currently monitoring the sixth extinction, predicted to be the most devastating extinction event since the asteroid impact that wiped out the dinosaurs. This time around, the cataclysm is us.

Winner of the Pulitzer Prize
One of The New York Times Book Review's "10 Best Books of the Year"
New York Times Best Seller
National Book Critics "Circle Award" Finalist
Shop with a purpose
Experience the magic of the deep blue and shop with confidence, knowing that your purchase supports a healthier ocean through our responsible sourcing and eco-conscious products.