Order by December 15 to ensure delivery by December 25.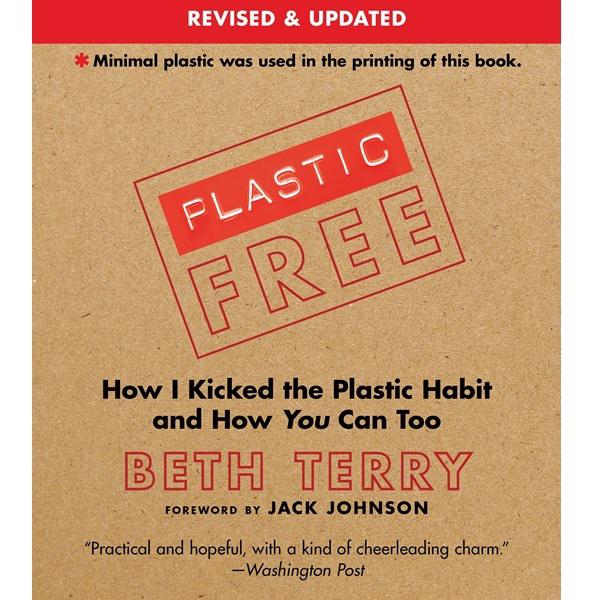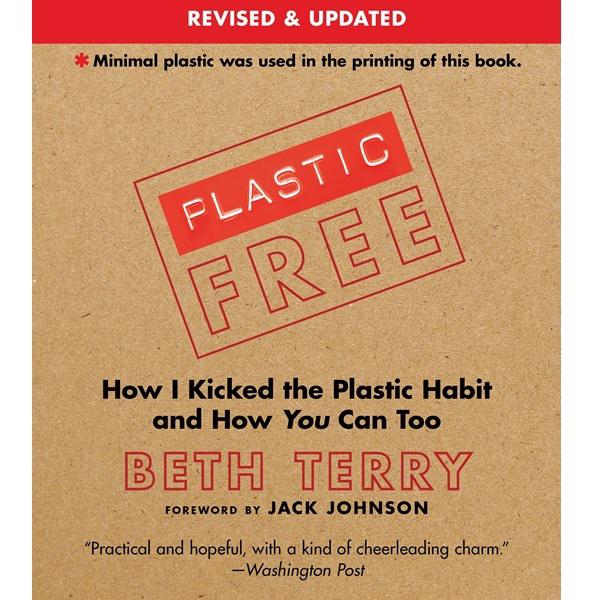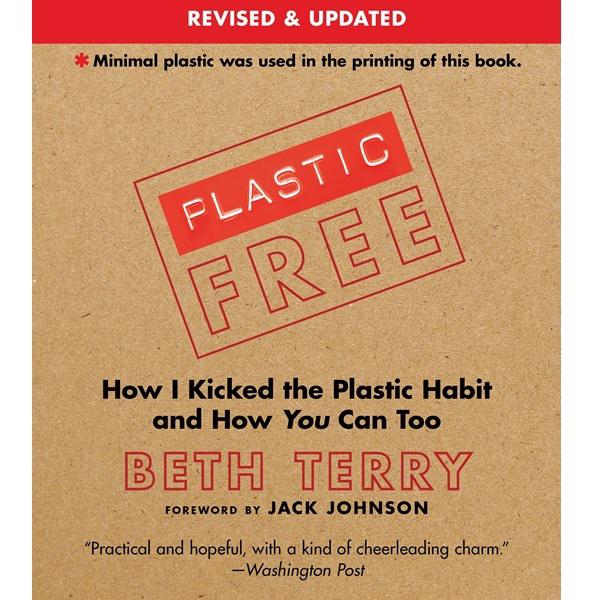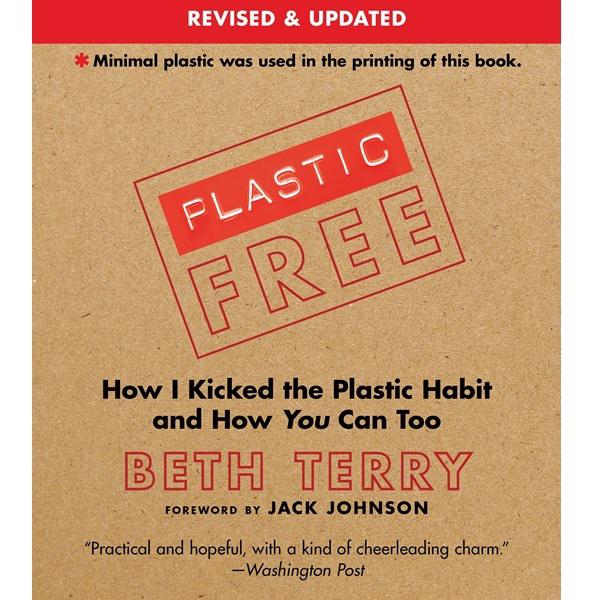 In Plastic-Free, author Beth Terry provides personal anecdotes, stats about the environmental and health problems related to plastic, and individual solutions and tips on how to limit your plastic footprint by presenting both beginner and advanced steps. She details handy checklists and tables for easy reference, ways to get involved in larger community actions, and profiles "Plastic-Free Heroes" who have gone beyond personal solutions to create change on a larger scale.
Shop with a purpose
Experience the magic of the deep blue and shop with confidence, knowing that your purchase supports a healthier ocean through our responsible sourcing and eco-conscious products.