Order by December 15 to ensure delivery by December 25.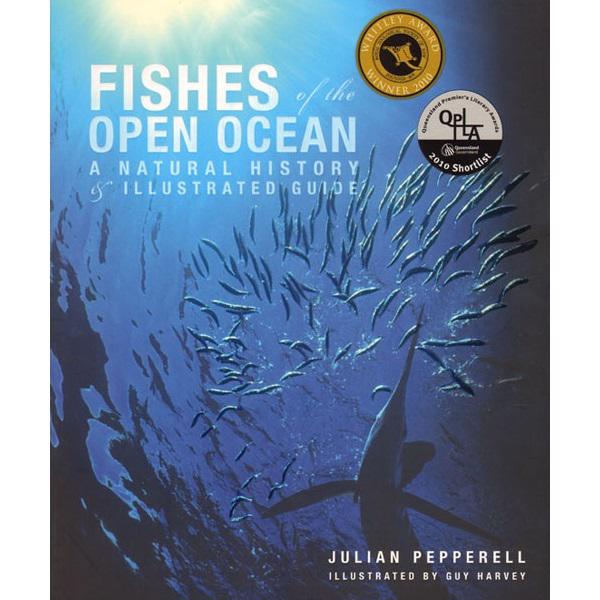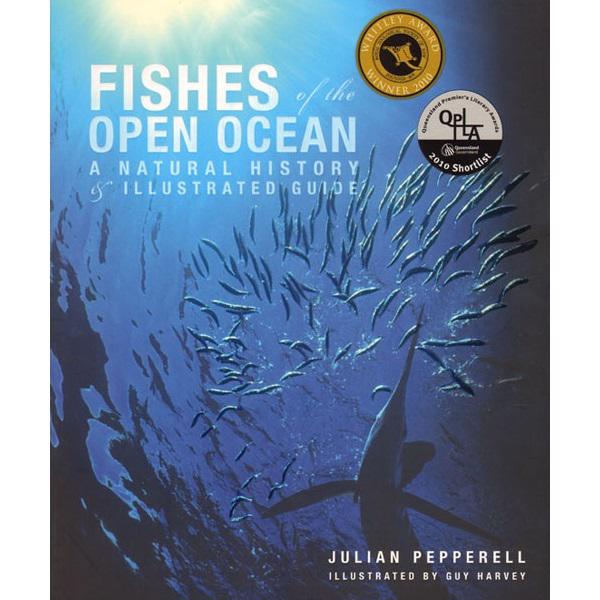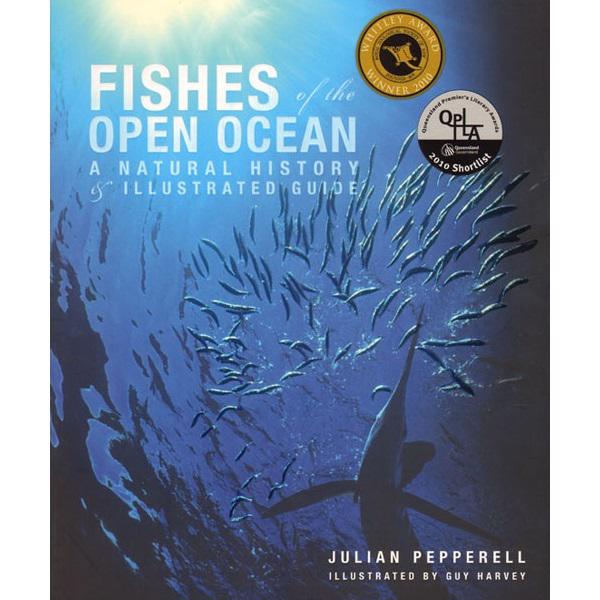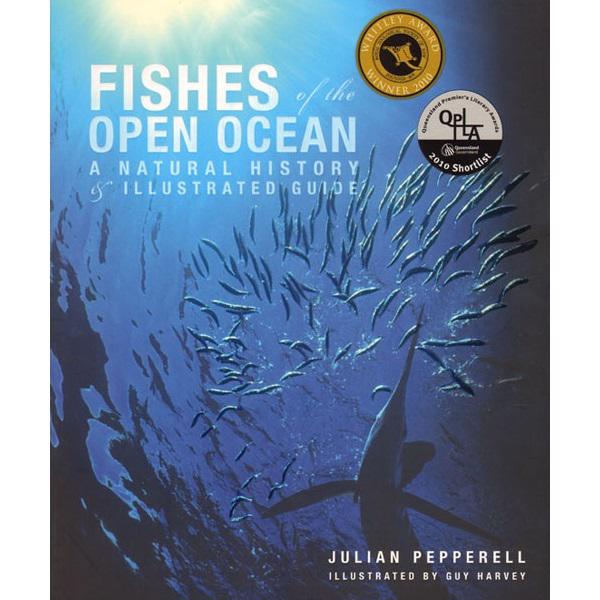 Between the surface of the sea and depths of two hundred meters lies a remarkable range of fish, generally known as pelagics, or open-ocean dwellers. These creatures are among the largest, fastest, highest-leaping, and most migratory fish on the entire planet. Beautifully adapted to their world, they range from tiny drift fish and plankton-straining whale sharks to more streamlined predators such as tuna, marlin, sailfish, and wahoo.
Shop with a purpose
Experience the magic of the deep blue and shop with confidence, knowing that your purchase supports a healthier ocean through our responsible sourcing and eco-conscious products.