Order by December 15 to ensure delivery by December 25.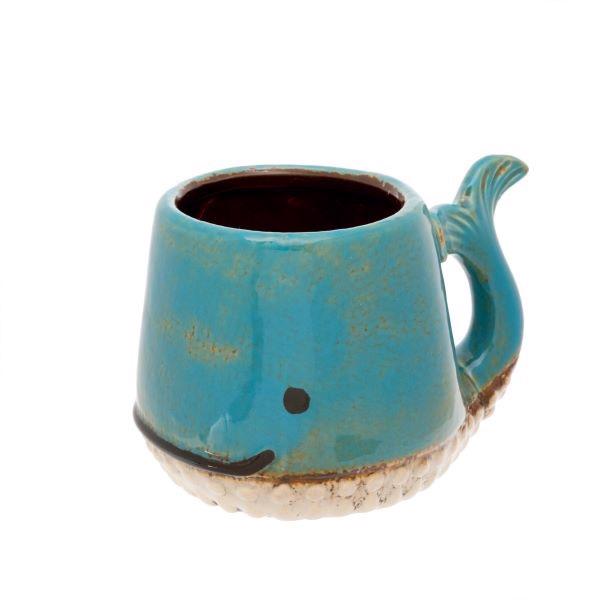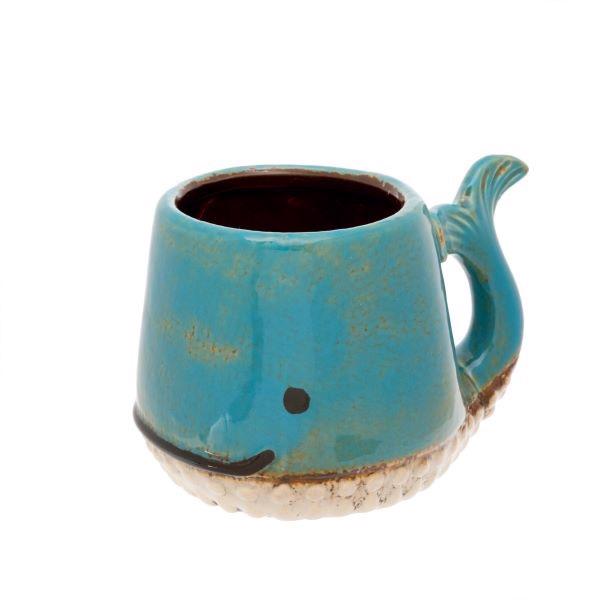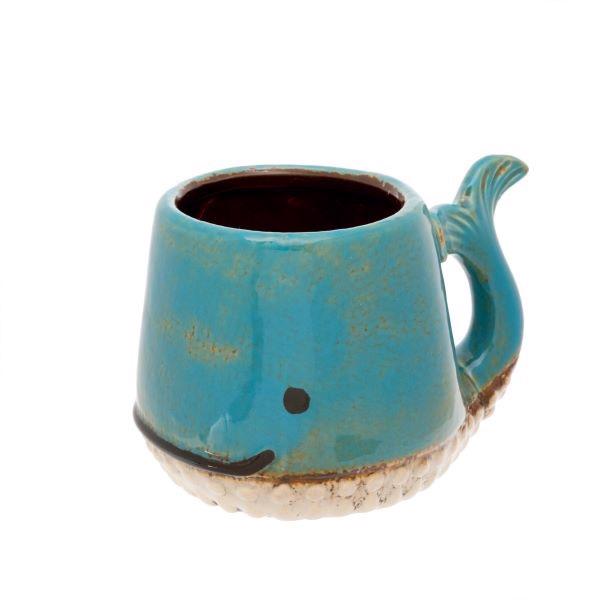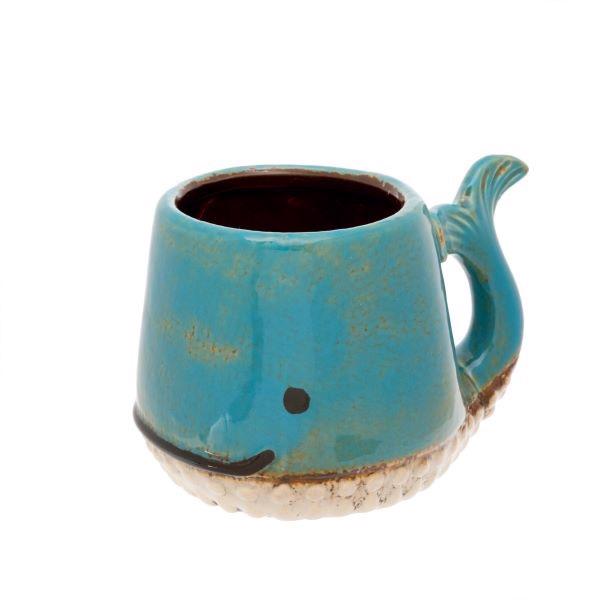 Ceramic. Microwave and Dishwasher safe. 5" L x 3.5" W x 3.5" H. 10 oz.
Shop with a purpose
Experience the magic of the deep blue and shop with confidence, knowing that your purchase supports a healthier ocean through our responsible sourcing and eco-conscious products.